Making Email Easy And Beautiful
Mailbird is a native remote company where email productivity meets fun! We're excited to welcome great people to our team of passionate individuals who are dedicated to making the world a more productive place, one email at a time.
Things That Matter
 At Mailbird, we prioritize respect, transparency, collaboration, and direct feedback while keeping our customers at the center of everything we do. Our team is diverse, and we work in an honest, inclusive environment committed to creating a safe space for all individuals regardless of gender, race, or sexual orientation.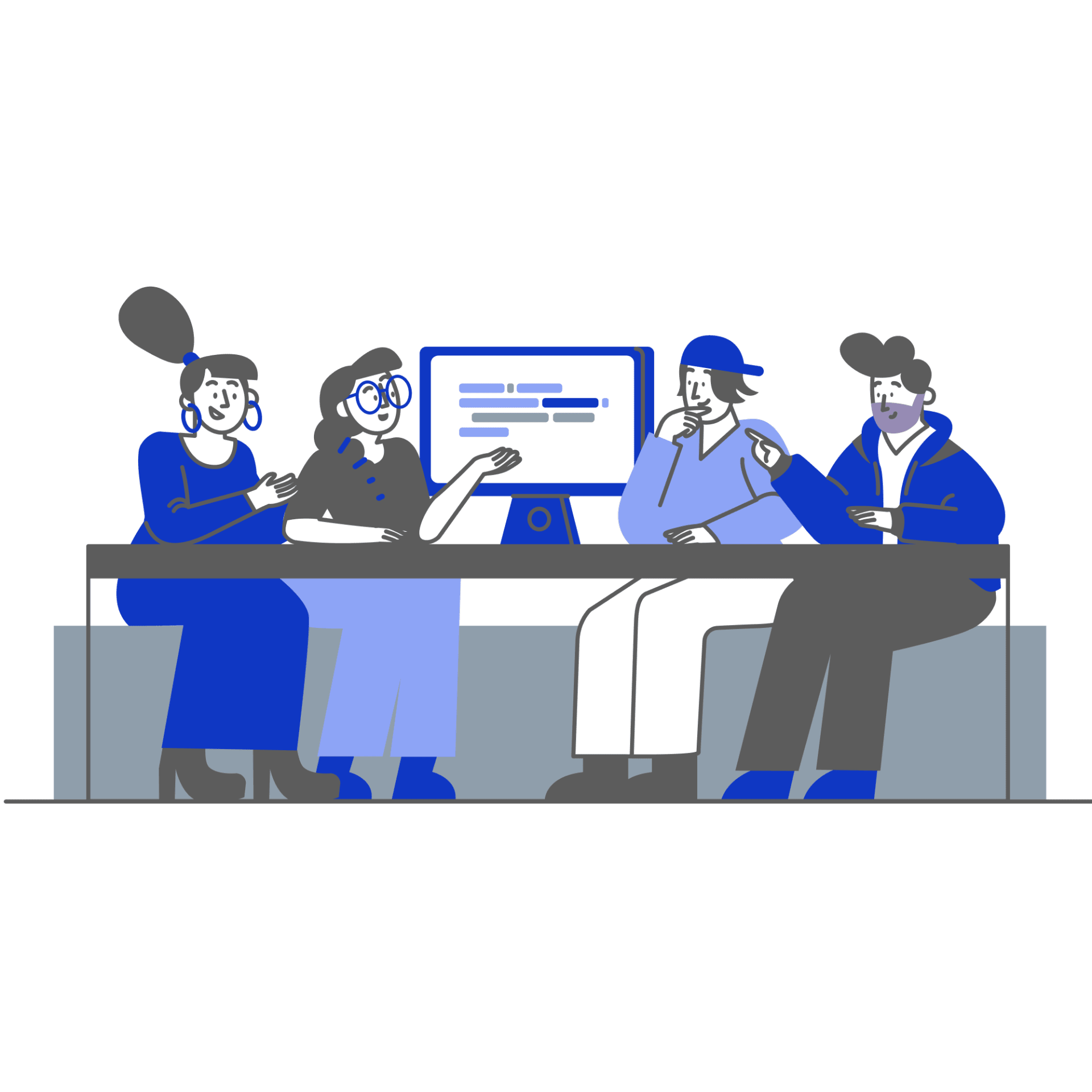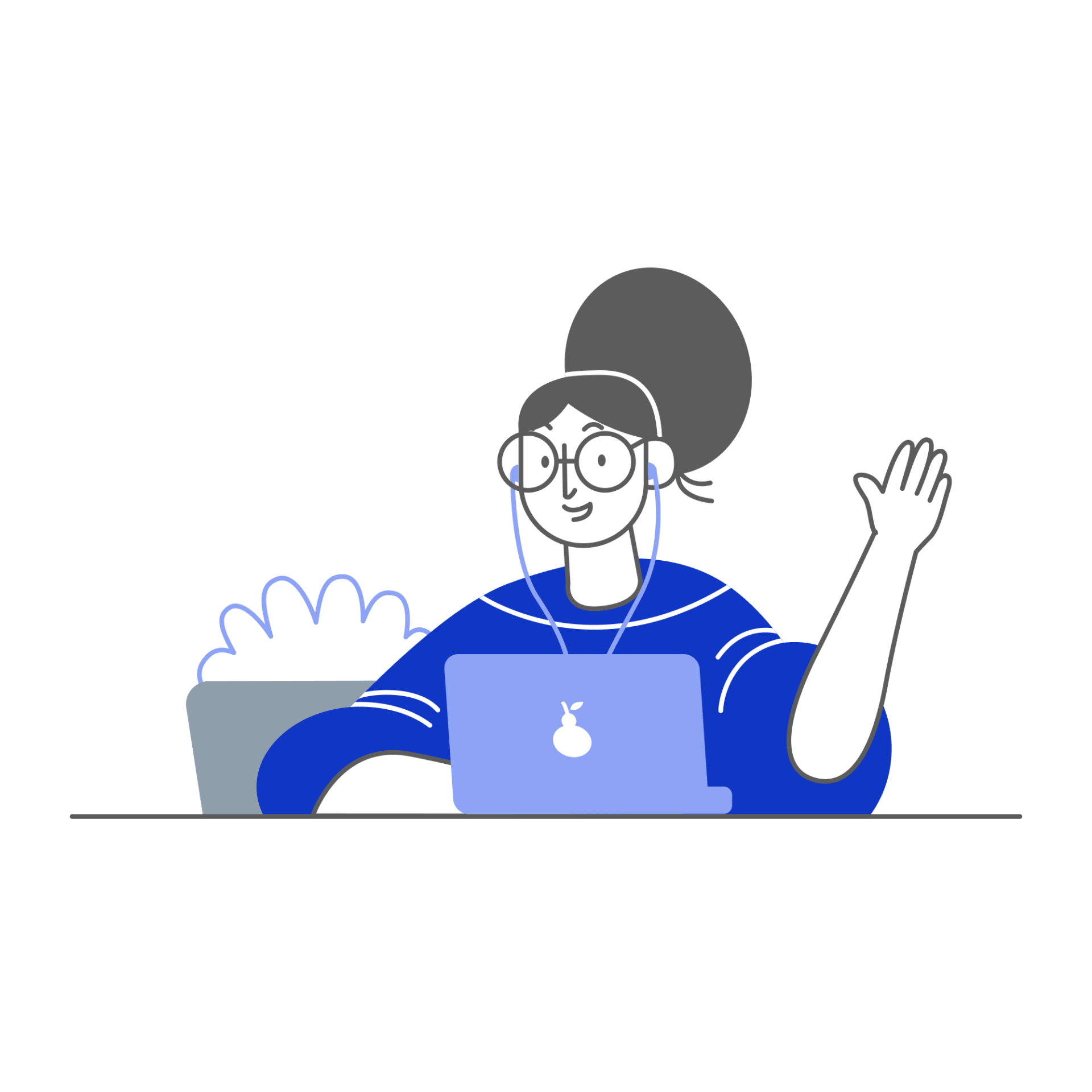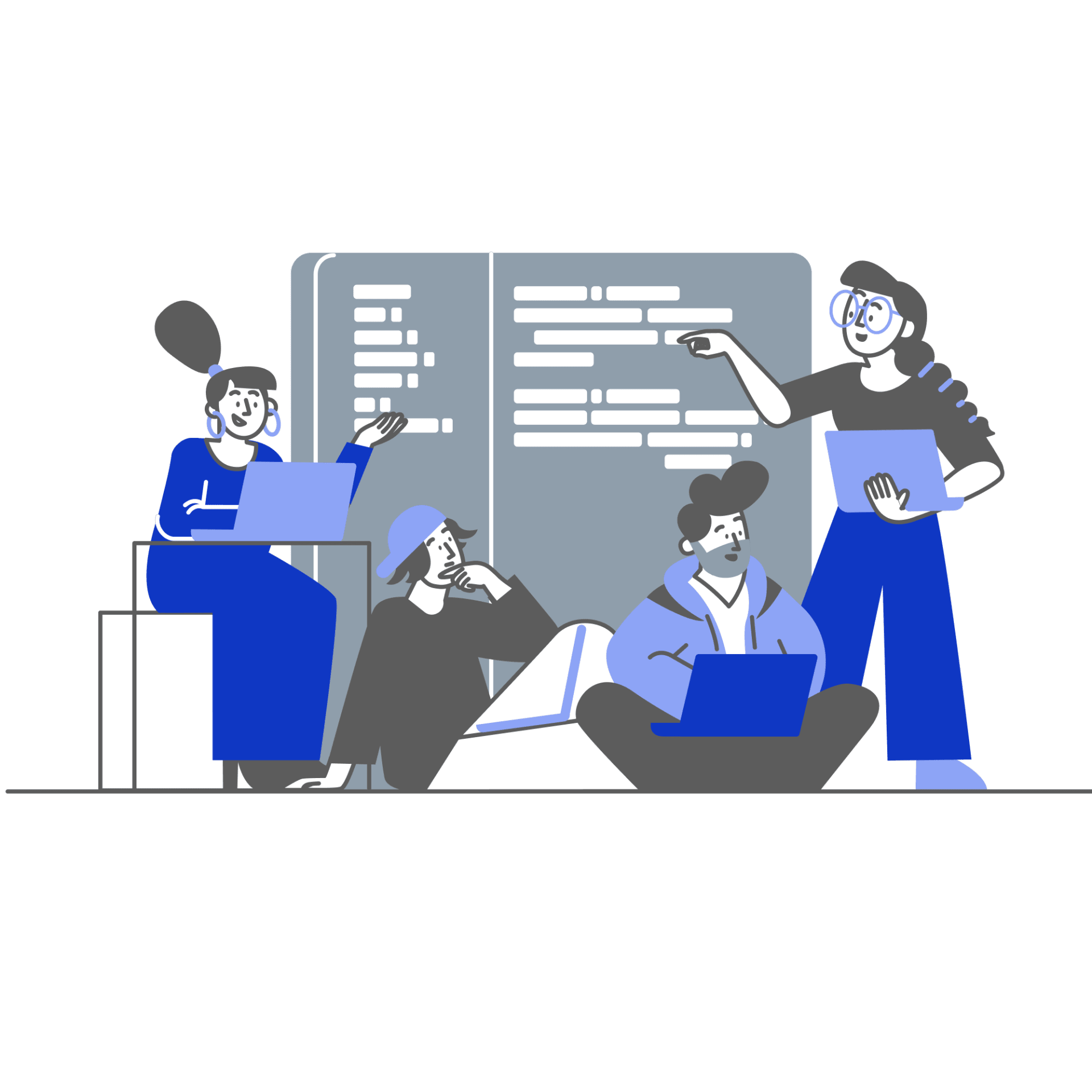 The Complete Bundle
In addition to a job, we also provide a welcoming environment where you can grow and be yourself!
If you're looking for a career that challenges you, inspires you, and lets you grow at your own pace, then you've come to the right place.
Join our dynamic, all-remote team and become part of a company that values relationships as much as results. Together, let's rock the world!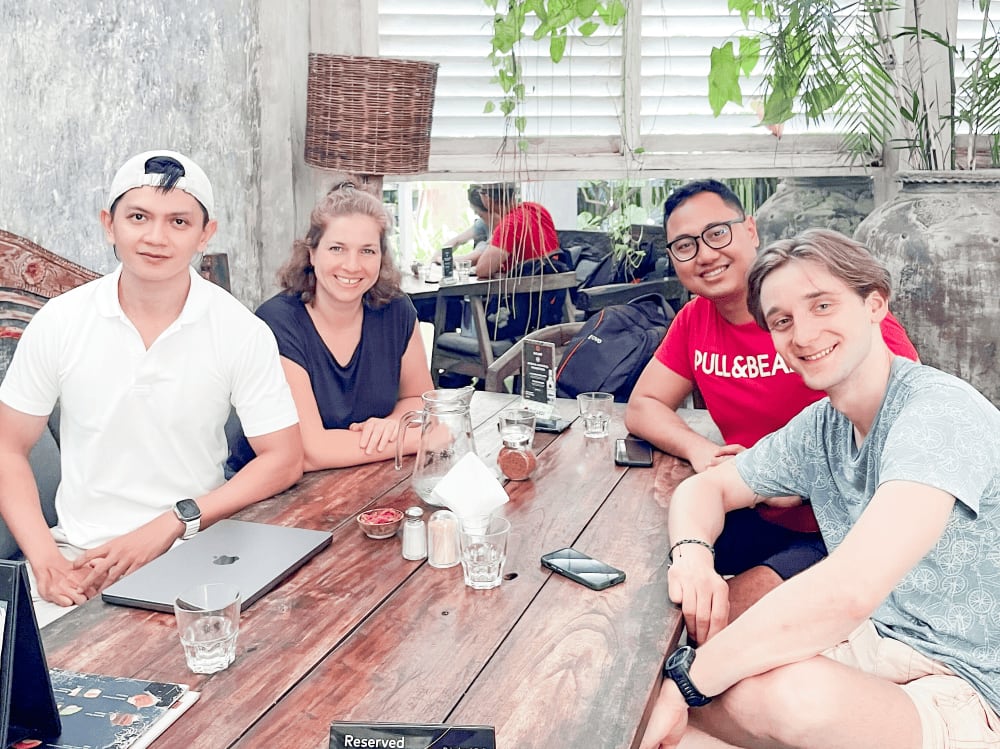 We Create Value
At Mailbird, we don't just aim for the stars - we take action to reach them! We believe in clear communication with our users and team members, and we prioritize big goals by making smart decisions and taking small but mighty steps.
Our ultimate measure of success is the value we create for our users and team members alike.
A Team Without Borders
We have 20+ nationalities working from 15+ countries.
Our Lead Growth Engineer, Jose Lopez, 

wrote this

to his fellow Mailbirdians on his route to Mailbird. What's yours?
Perks Of Being A Mailbirdian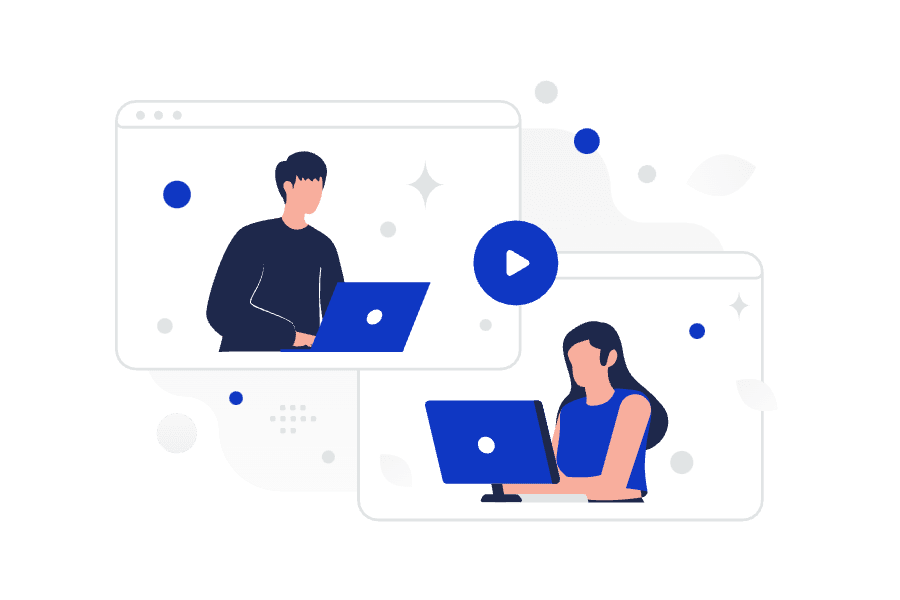 Native Remote
11 years ago, we started as a fully remote company with people all around the globe working from home or wherever they choose.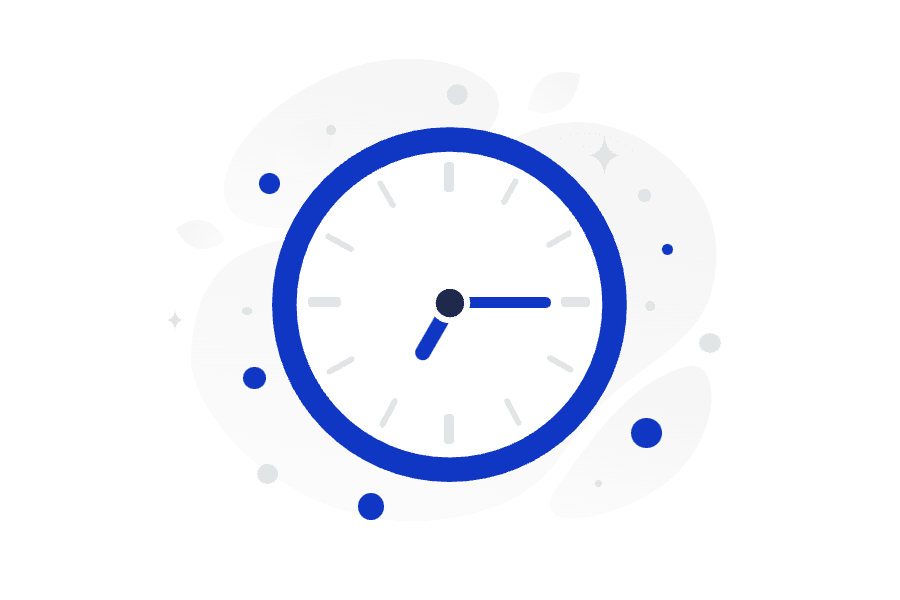 Flexible Hours
We give our team members the freedom to work when and where they feel most productive, with no set working schedule.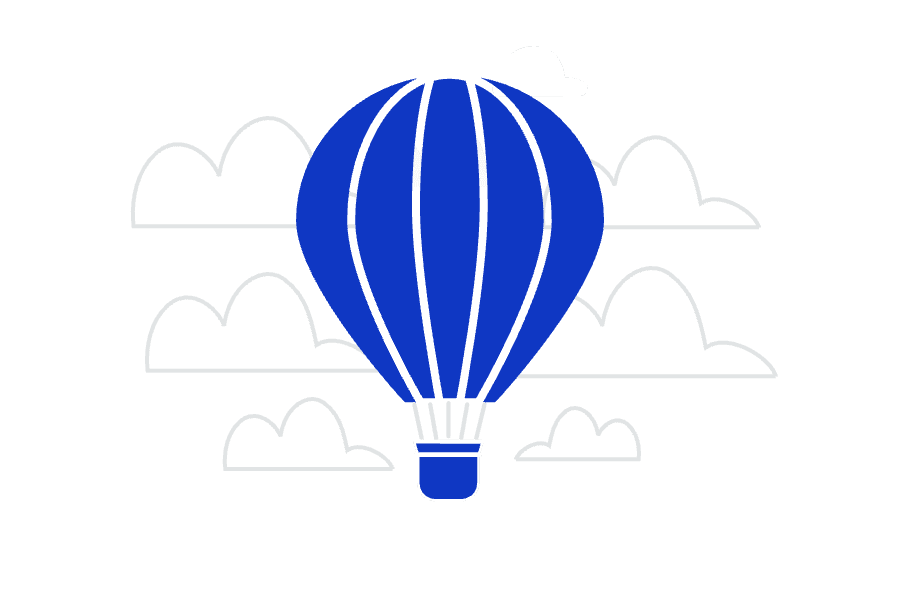 40 Days of PTO
Everyone is eligible for a whopping 40 days of fully paid time off per year, plus a service length allowance of 2 days per year. Additional Time Off
We also have policies in place to support you through various life events such as marriage and parenthood - you name it!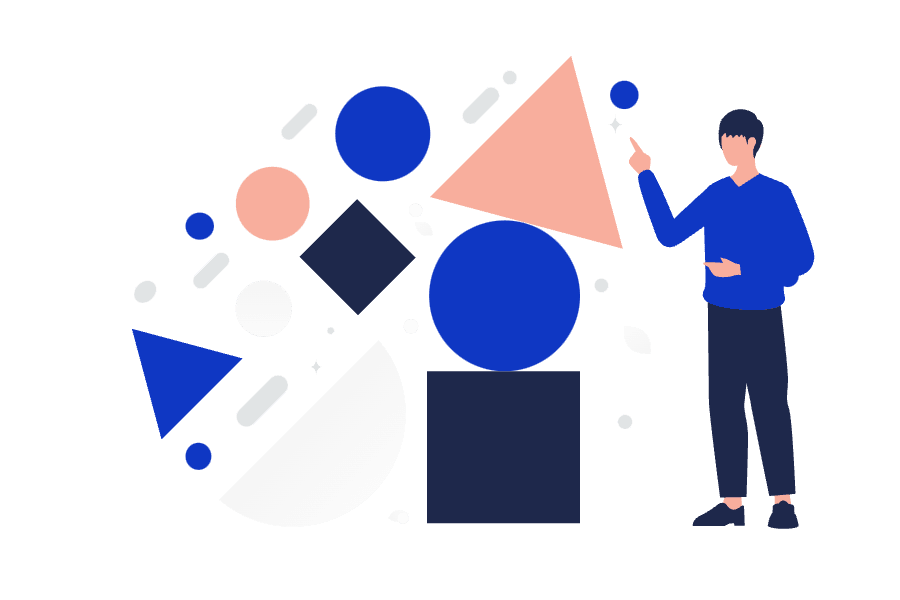 Unique Culture
We encourage open expression of ideas and input, and deeply value each person's unique abilities, qualities, and achievements.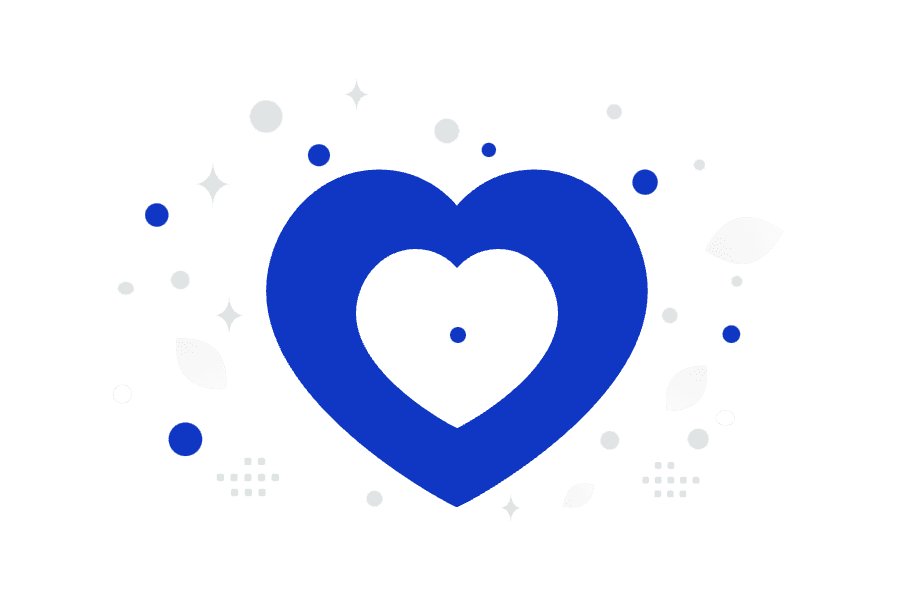 Wellbeing-Focused
Our setup and initiatives support work-life balance, self-care and personal well-being, both inside and outside of work.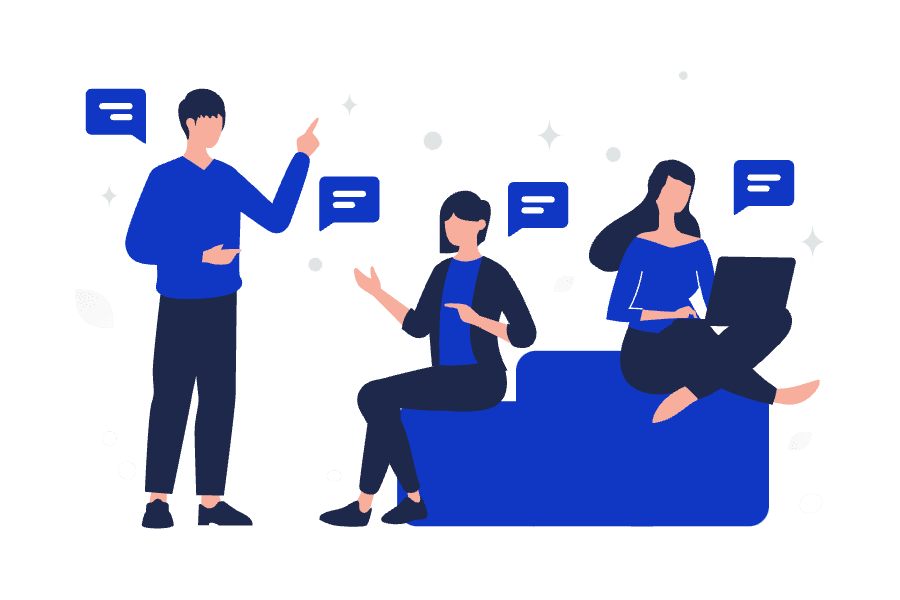 Virtual Recognition
Get to know and uplift your team members, and get recognized! We've embraced tools to make remote interactions more feasible.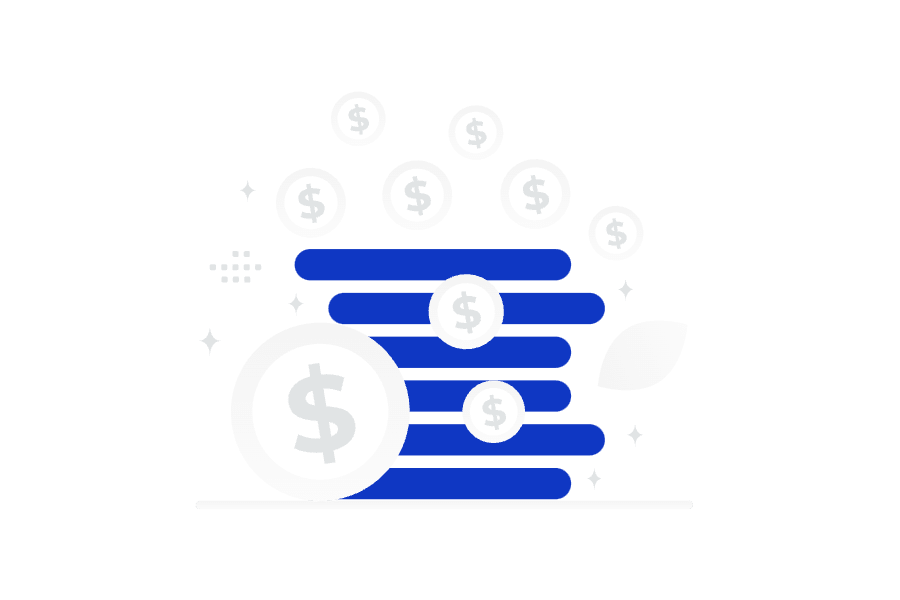 Paid Software
We'll provide you with all the necessary tools and resources to succeed in your role and accomplish your tasks.
11 Years Remote
At Mailbird, remote work isn't just a perk, it's our way of life. We've been rocking the remote culture since day one! Our flexible approach to work allows you to achieve the ultimate work-life balance.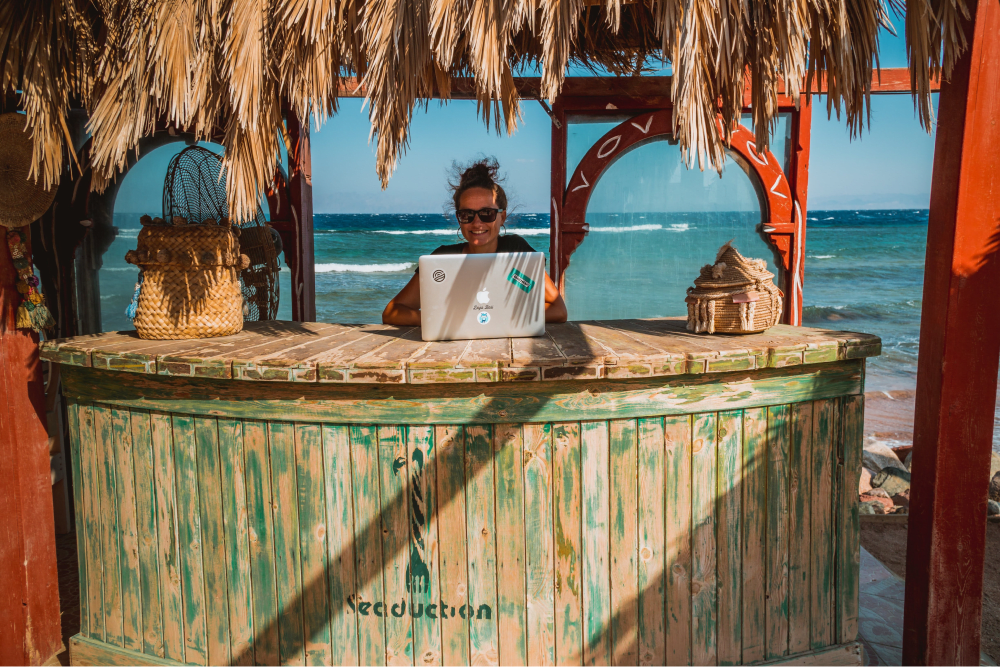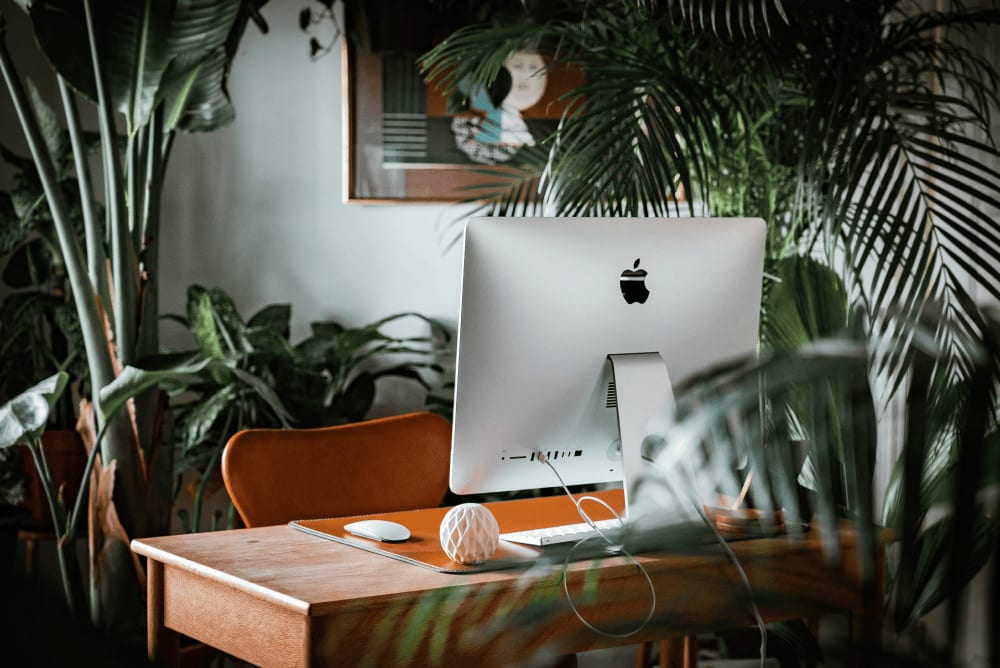 "Mailbird is the best workplace ever. The team is amazing, and it gives me the perfect flexibility and work-life balance I have been searching for years."
Jalita de Waal Head of Design